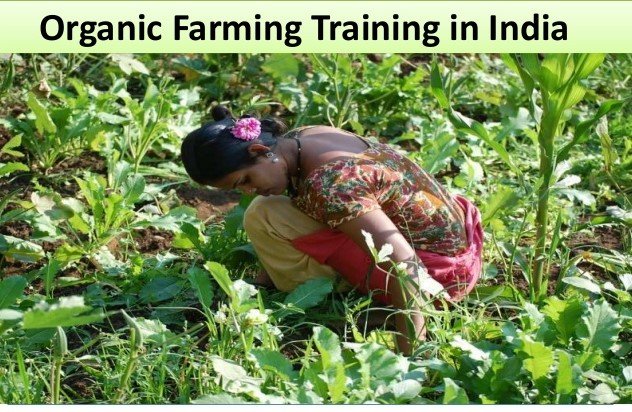 Course Content
Introduction to Organic Farming
Principle of Organic Farming
Organic Farming v/s Chemical Farming
Basic Concept of Organic Farming?
On Farm Input production (Jaivik Chabutra, Fortified Compost)
Minerals /elements essential for Plants.
Testing the quality of soil and its management.
Proper handling of farm waste and household waste
Harvesting and storage of Organic products
Marketing of Organic Products.
Economic viability of Organic Farming.
Individual Certification and Group Certification processes.
Package of practices on Organic Farming.
Achievement Motivation
Visit to organic farmer's fields & Vermin-compost unit.
Practical Training on Friend and Enemy Insects/Pests.
Duration
For more details contact us – 8171003858
Shrigramorganics offers various courses and has been invited for various conferences on sustainability, waste management, life cycle assessment, etc It is an active hub for organic farming training, where the government of Uttar pradesh has hosted various organic farming training workshops.